About Hutchfield Furniture
Based in the picturesque surroundings of The Historic Dockyard Chatham, Hutchfield Furniture was established in 1990 by Managing Director Richard Hutchfield. Over the years we have worked with many clients on a wide variety of projects. We pride ourselves on craftsmanship of the highest standard and the service we provide at every stage from conception of an idea to installation of a finished piece.
We try not to pigeon hole ourselves into making one category of furniture, but specialise in meeting the clients needs whatever the brief. With our highly skilled team and wide range of machines our modest workshop is well equipped to deal with the highest demands.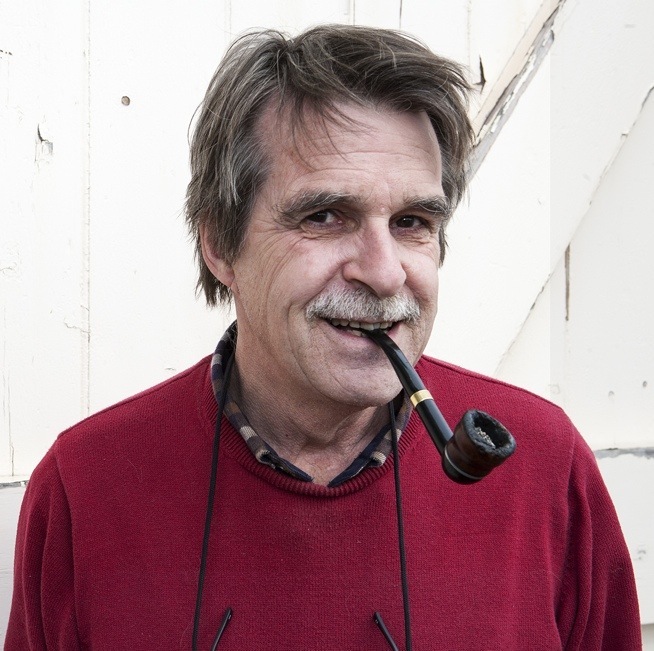 Meet Our Team
Our small team offer a vast amount of experience within the industry, some staff having worked with each other at various points over the last 35 years. All staff bring something different to the table from their own individual backgrounds.
Richard
Hutchfield
Owner and founder of Hutchfield Furniture, Richard is quite literally part of the furniture! If he's not got his head buried in work he can be found outside puffing on his pipe, contemplating which bottle of wine to open when he gets home and relaxes with the dogs.