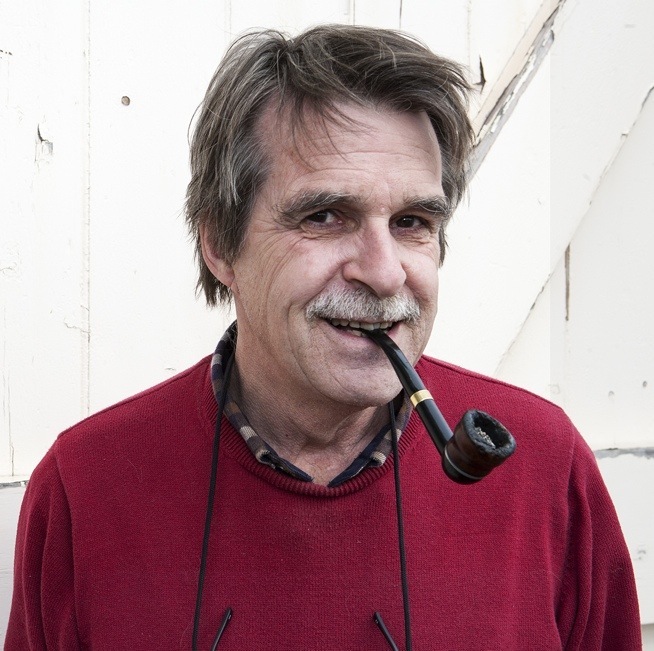 Welcome to Hutchfield Furniture
We are bespoke furniture designers and makers, based in Chatham, Kent, UK.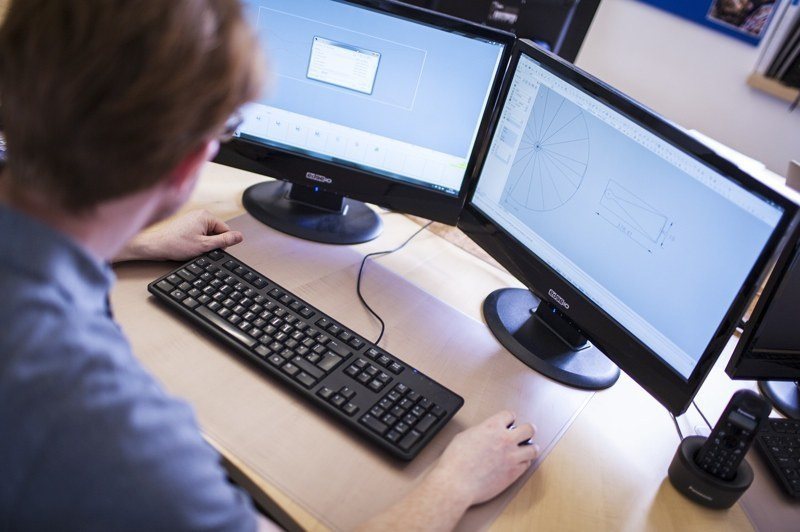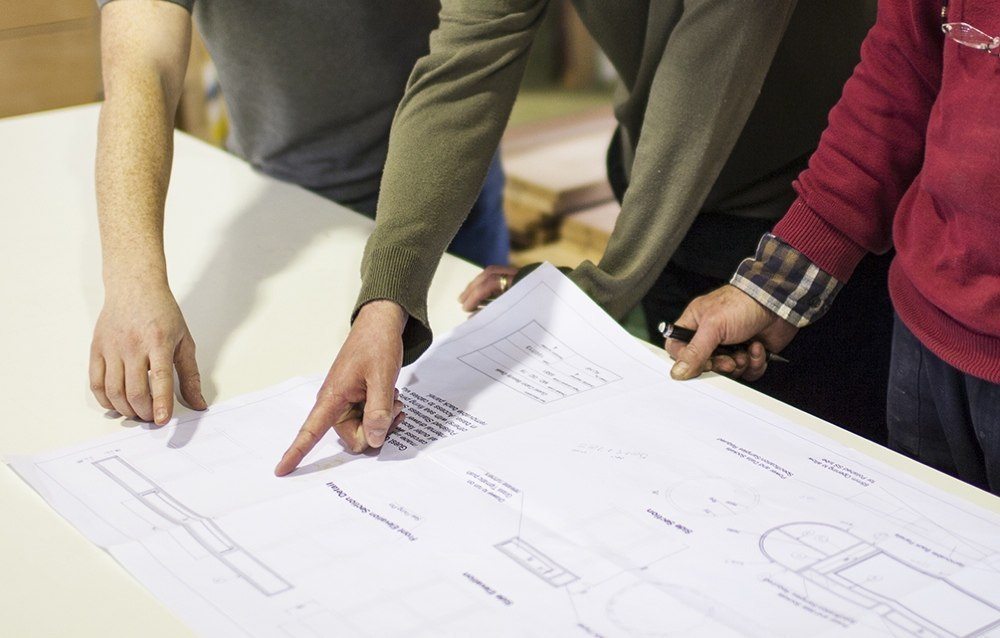 Buying bespoke furniture is akin to buying made to measure clothing from a tailor... you require an end result of the highest standards that meets your needs precisely and cannot find it off the peg. Be it individuality, the need for quality, or simple indulgence, Hutchfield Furniture will give you that end result.